Coordinators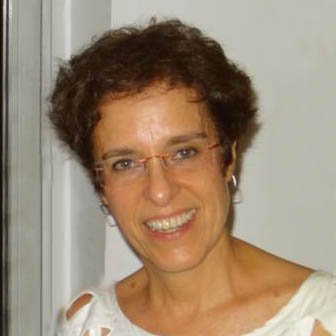 Doris Kosminsky
Designer, researcher and assistant professor at Visual Communication Design Undergraduate Course and Visual Arts Graduate Program from Federal University of Rio de Janeiro. She holds a master degree and a PhD in design from PUC-Rio . She had been working with Arts and Design for a long time and was an art director at the news department of Globo TV, the most popular television network in Brazil.(CV lattes)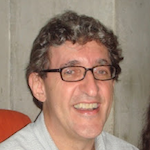 Cláudio Esperança
Claudio Esperança received a bachelor degree in Electrical Engineering (1980), and a M.Sc. in Computer Science (1990), both from Federal University of Rio de Janeiro, as well as a Ph.D. degree in Computer Science from University of Maryland (1995). He is an associate professor at Federal University of Rio de Janeiro since 1996, where he lectures and conducts research in several areas related to Computer Graphics and Databases. These include Visualization, Geometric Modeling, Geographical Information Systems, Spatial Databases and Computational Geometry.
Researchers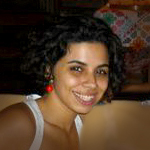 Barbara Castro
Is artist-researcher and designer. PhD Candidate in Interdisciplinary Poetics in the Federal University of Rio de Janeiro, where she got her Master Degree in 2013. She has worked as a researcher trainee at the Institute for Pure and Applied Mathematics and as a motion designer at TV GLOBO. She has participated in conferences and exhibitions in France, Denmark and Brazil. In Labvis, she supervises undergraduate students and develops computational art with data visualization coding.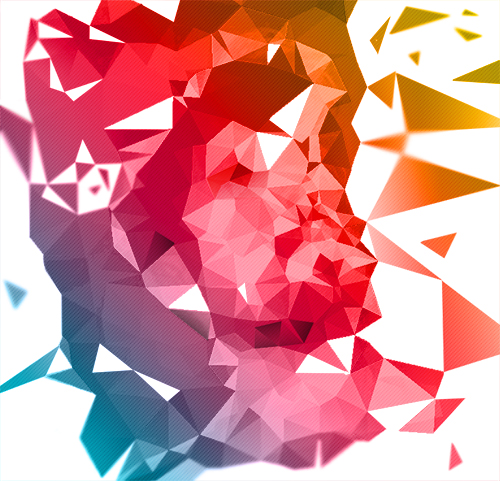 Mateus Knelsen
Is an artist, designer and programmer. Has received a bachelor degree in Digital Design (2008) at the Anhembi Morumbi University, in São Paulo, and is currently coursing the Masters Program of Interdisciplinary Poetics at the School of Visual Arts, UFRJ.